These people are the faces behind your projects! They're dedicated to your success and satisfaction.
Ryan Tilden
Bindery Manager
"I like that it's a small business with a family feel."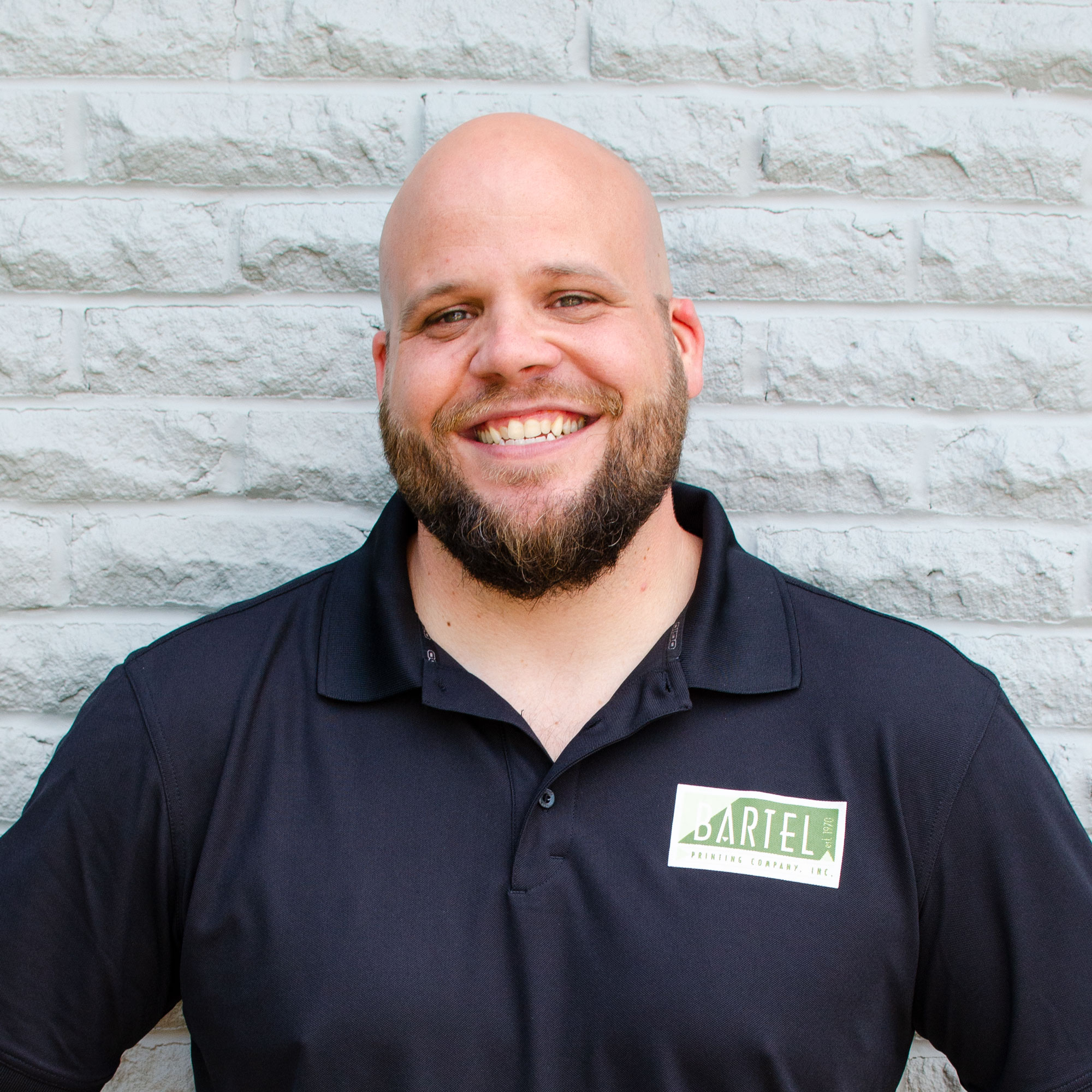 Chris Haack
Pressroom Manager
"I enjoy how family-oriented Bartel is. They understand family is a priority and are really flexible with time off, when needed."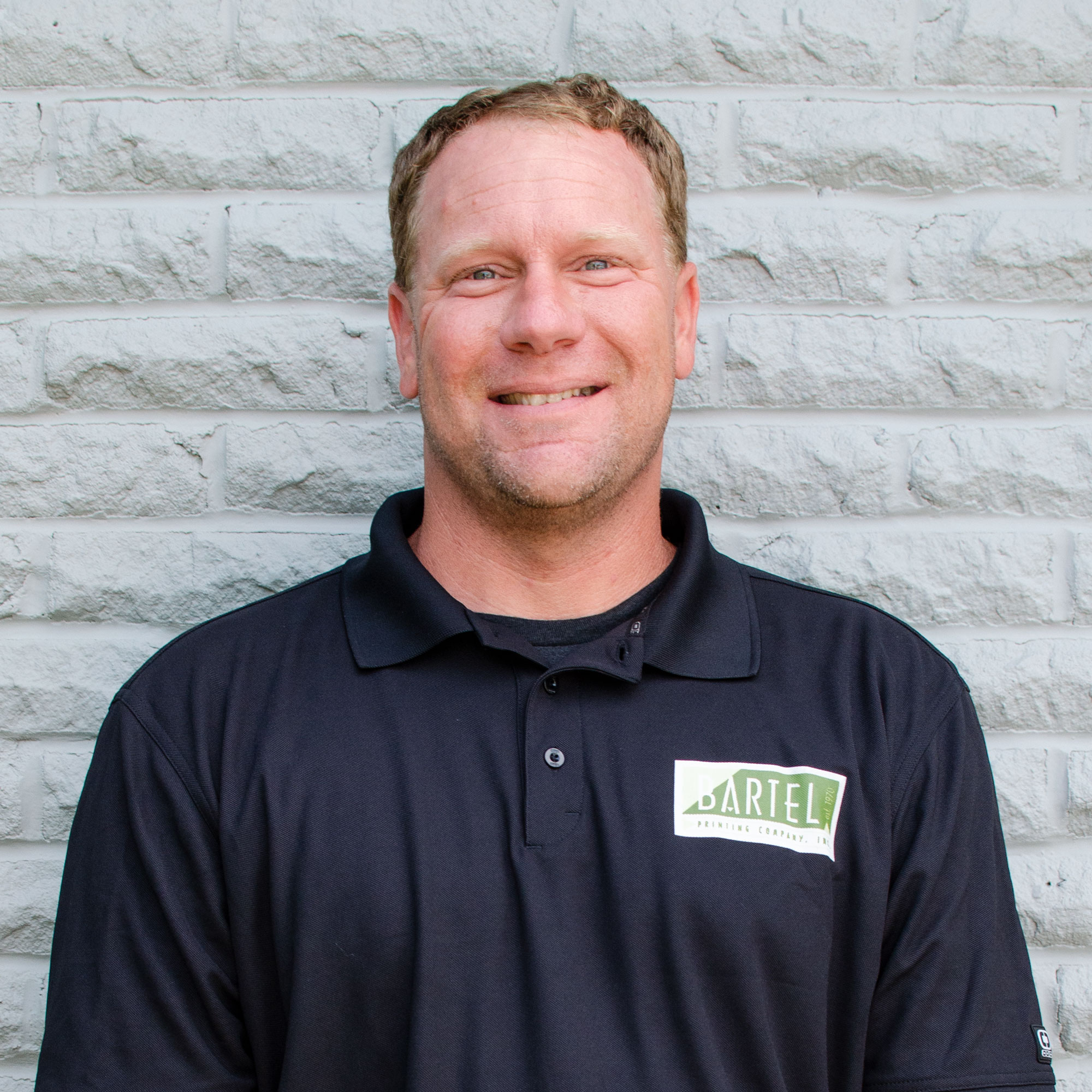 Scott Cooksey
Bindery Operator
"I enjoy the group of people I work with and that we are a family-oriented business with customer satisfaction as our #1 goal."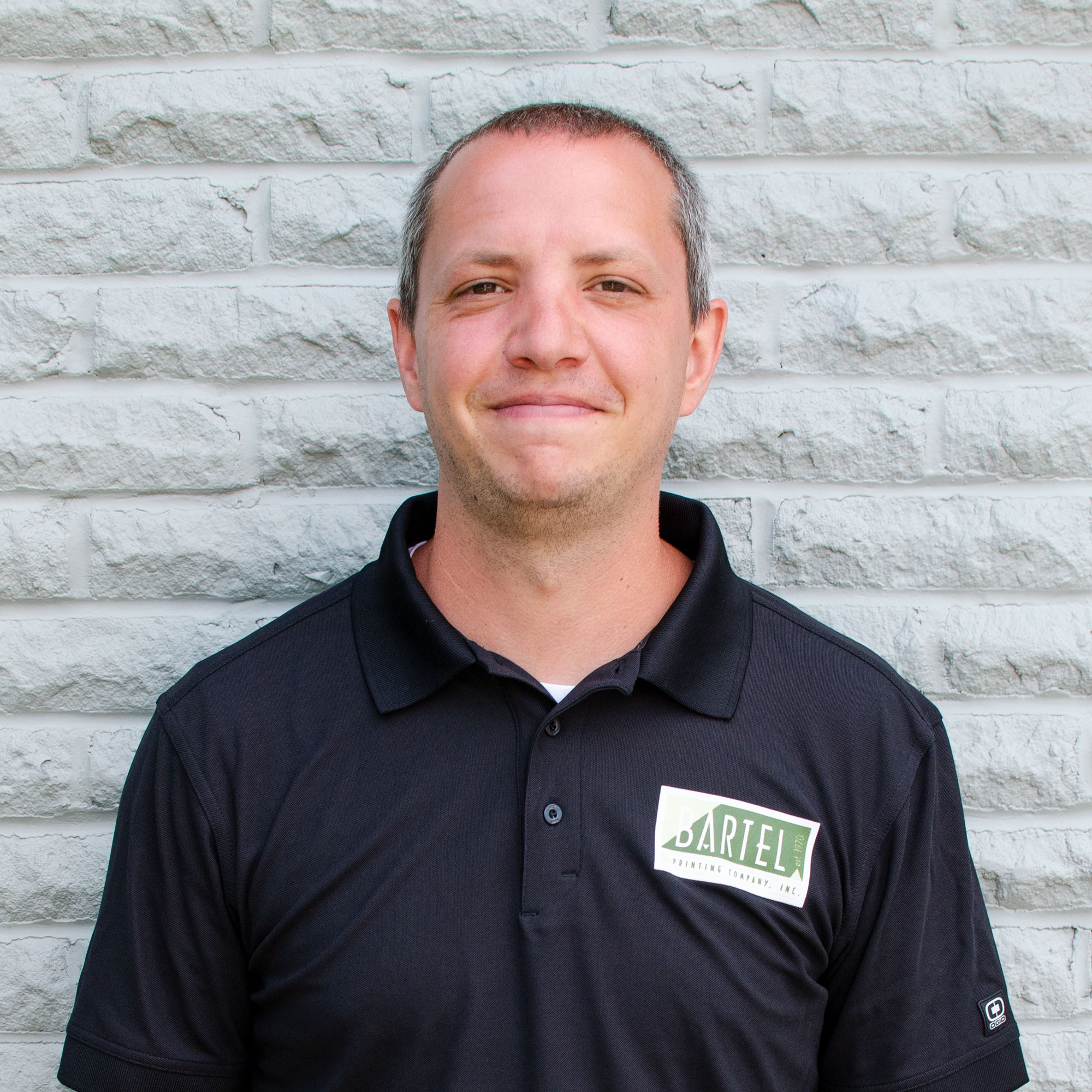 Sean Spore
Bindery Operator
"It feels like working with family; I enjoy the work camaraderie."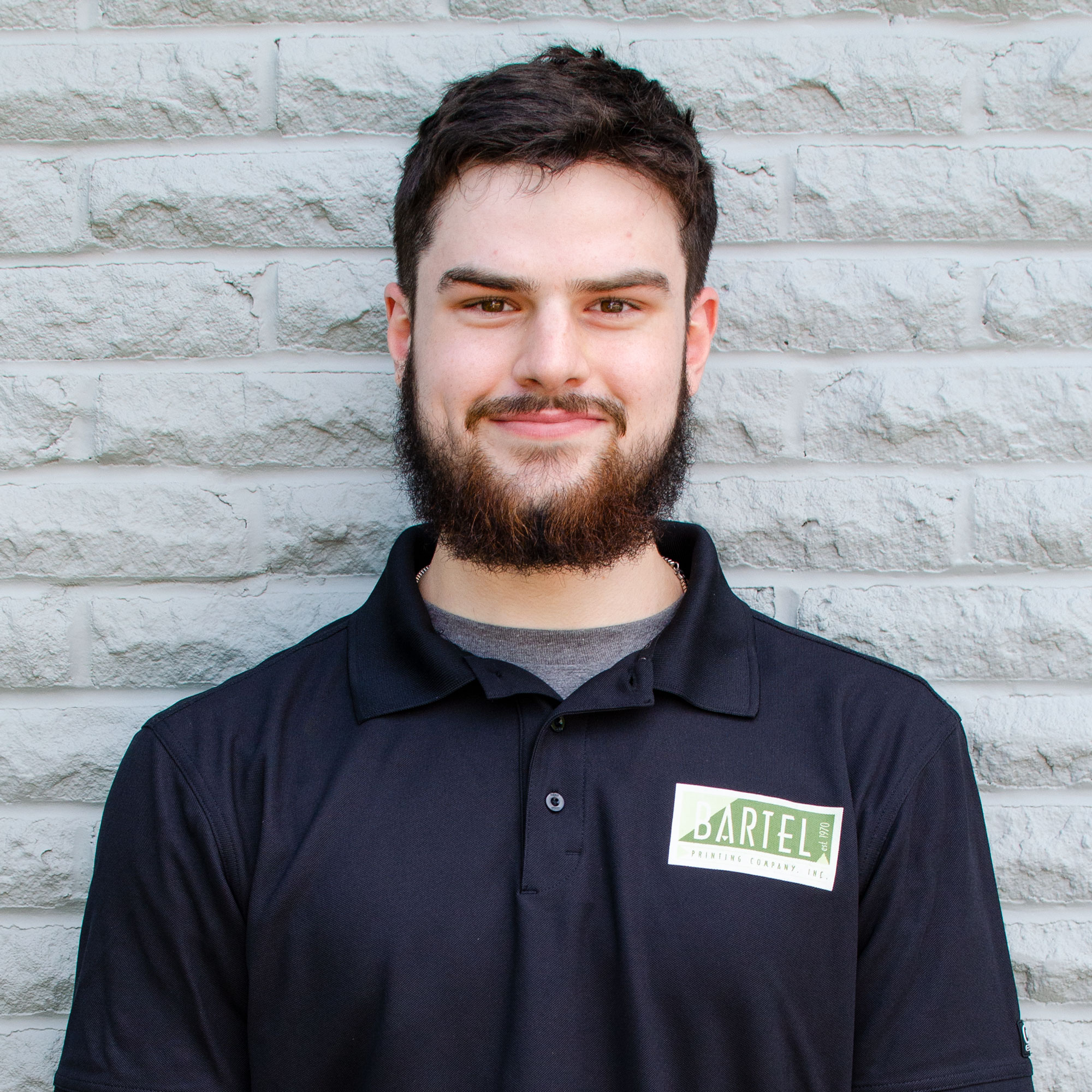 Garrett Prefect
Bindery Operator
"I enjoy being a part of our hard-working family atmosphere."
John Miller
Project Administrator
"We all work together as a team, and help out wherever needed."